You are here
Back to top
Separate from the World (Paperback)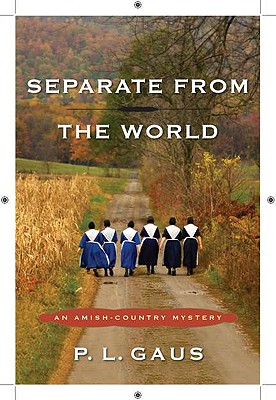 $13.00
Usually Ships in 1-5 Days
Description
---
Book 6 of the Amish-Country Mysteries
Enos Erb, an Amish man, claims that his brother, -benny, -a dwarf like himself- has been murdered. Upon investigation, links to a controversial genetics study examining the effects of inbreeding within the Amish community are uncovered-a study in which both Enos and benny had participated.
About the Author
---
Retired college professor P. L. GAUS lives with his wife, Madonna, in Wooster, Ohio.